30 Nov '19 0
The Neuroactive City flies to Holland
The E-COOL Interreg Europe Conference (27th and 28th of November) was held by the Hanze University of Applied Sciences and the Alfa-college in Groningen (Northen Netherlands). Ten European partners visiting Groningen in order to learn and to stimulate how to change the  youth business attitude of the area.
E-Cool Interreg Europa is a project addressed to create more fruitful entrepreneurship ecosystems in order to impulse entrepreneur attitudes and mentalities among young people.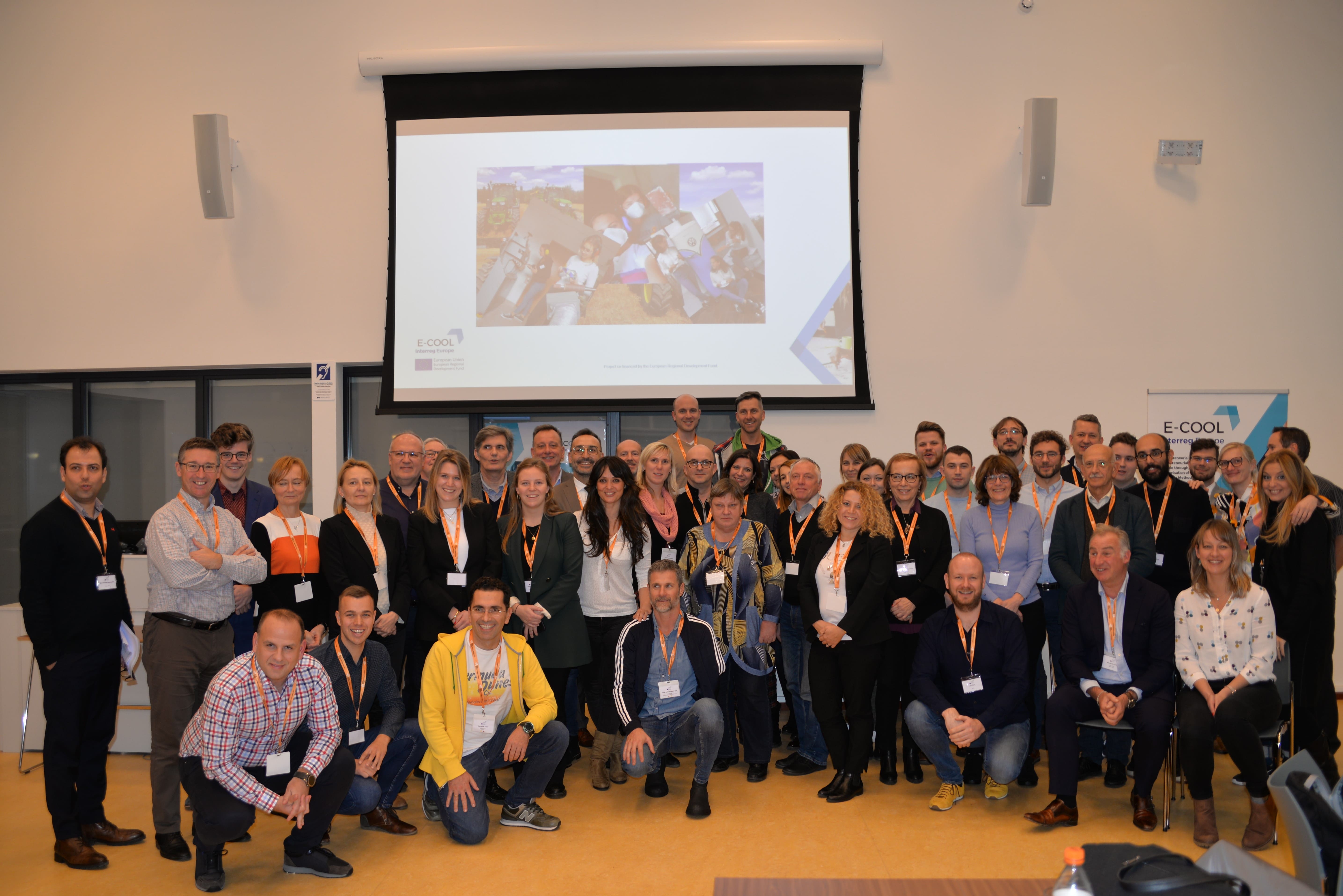 Our project was selected as a entrepreneurship 'Good Practice' by the Seville Chamber of Commerce. Our project coordinator, Esther Diánez, had the opportunity to travel to Holland and explain our project to the rest of countries attending to the seminar.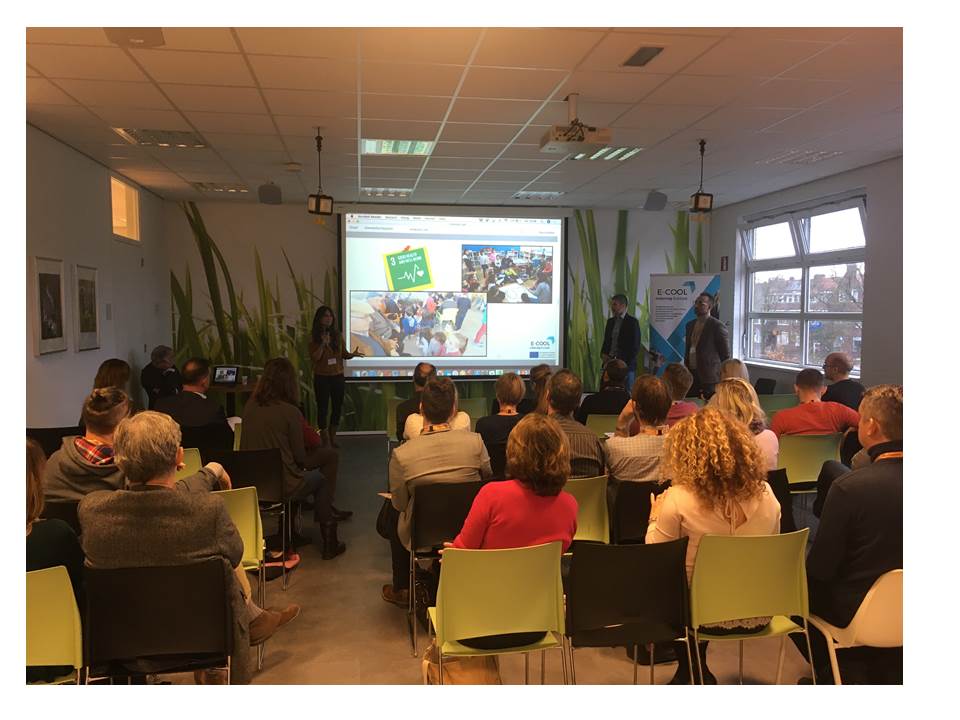 The experience was spectacular and we recharged our batteries and renewed our ideas to launch our project 'Valderrubio, Neuroactive City'. You can watch a summary video of the international meeting in this link: VÍDEO E-COOL