11 Mar '20 0
Community action on move!
First stage of the project was based on social agents training and awareness, last February 27th we started the next stage based on community intervention. This period is addressed to generalize and to communicate the knowledge related to brain functioning and its relation with the neurodevelopment and mental health. Thus, we used scientific evidences to support our mental healthcare among at general population.
Three actions have been started drive by the school. On one hand, actions addressed to inform the population about such important role of neuroscience in people's lives. Our students, helped by our neuroscience experts, have been created raising awareness pills that have been distributed among several spaces of the locality: Healthcare Centre, Cultural Centre, Public Library, Sport areas, markets, etc.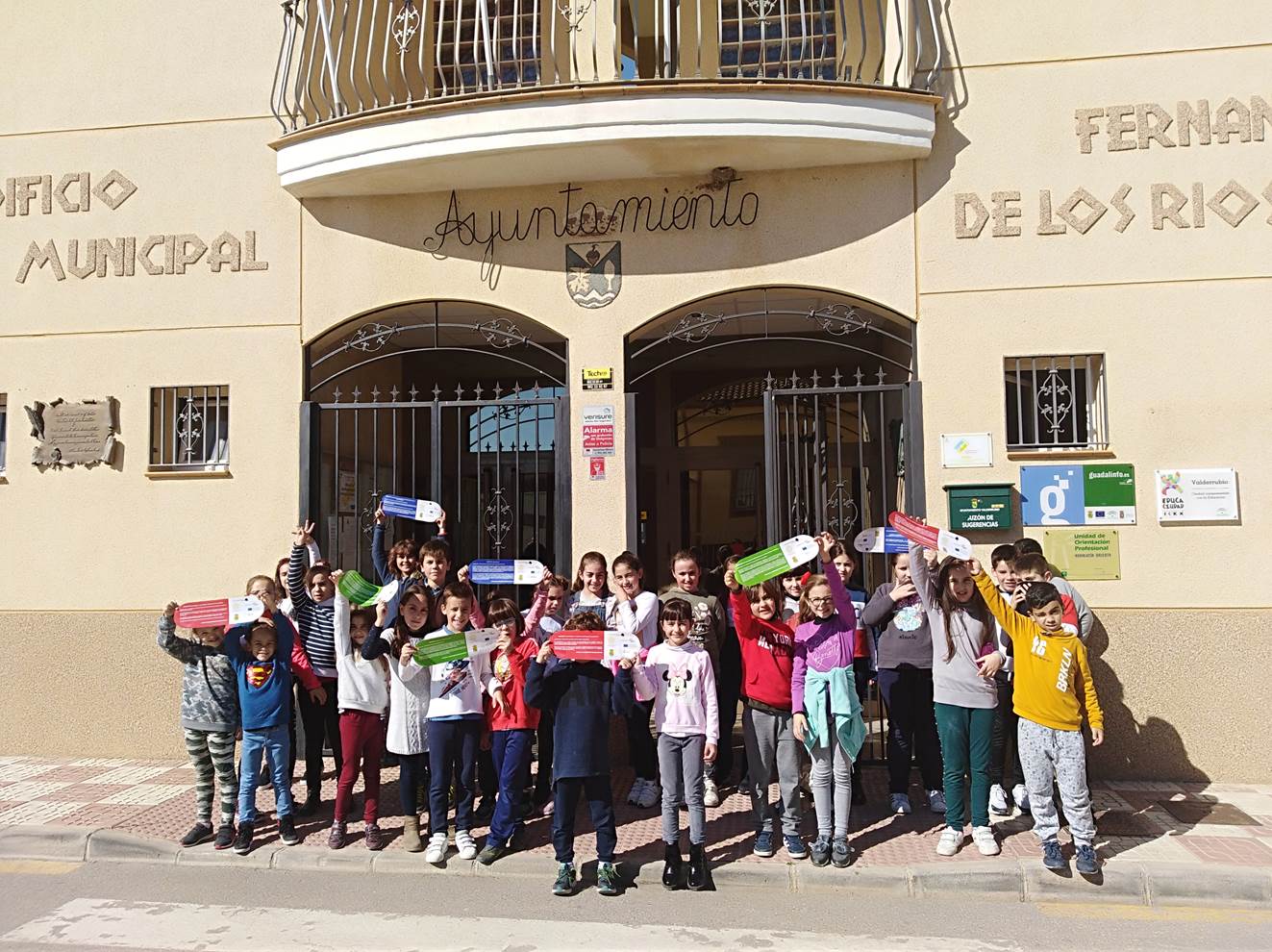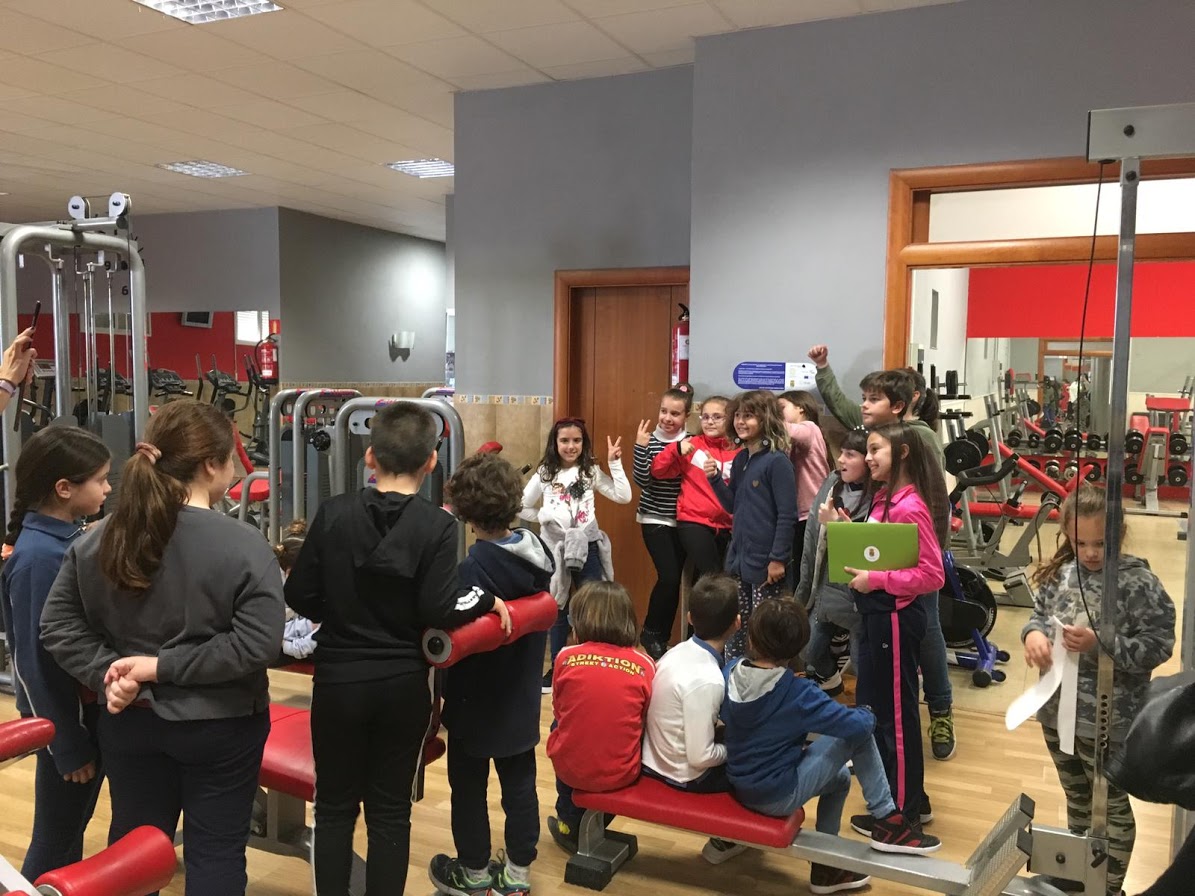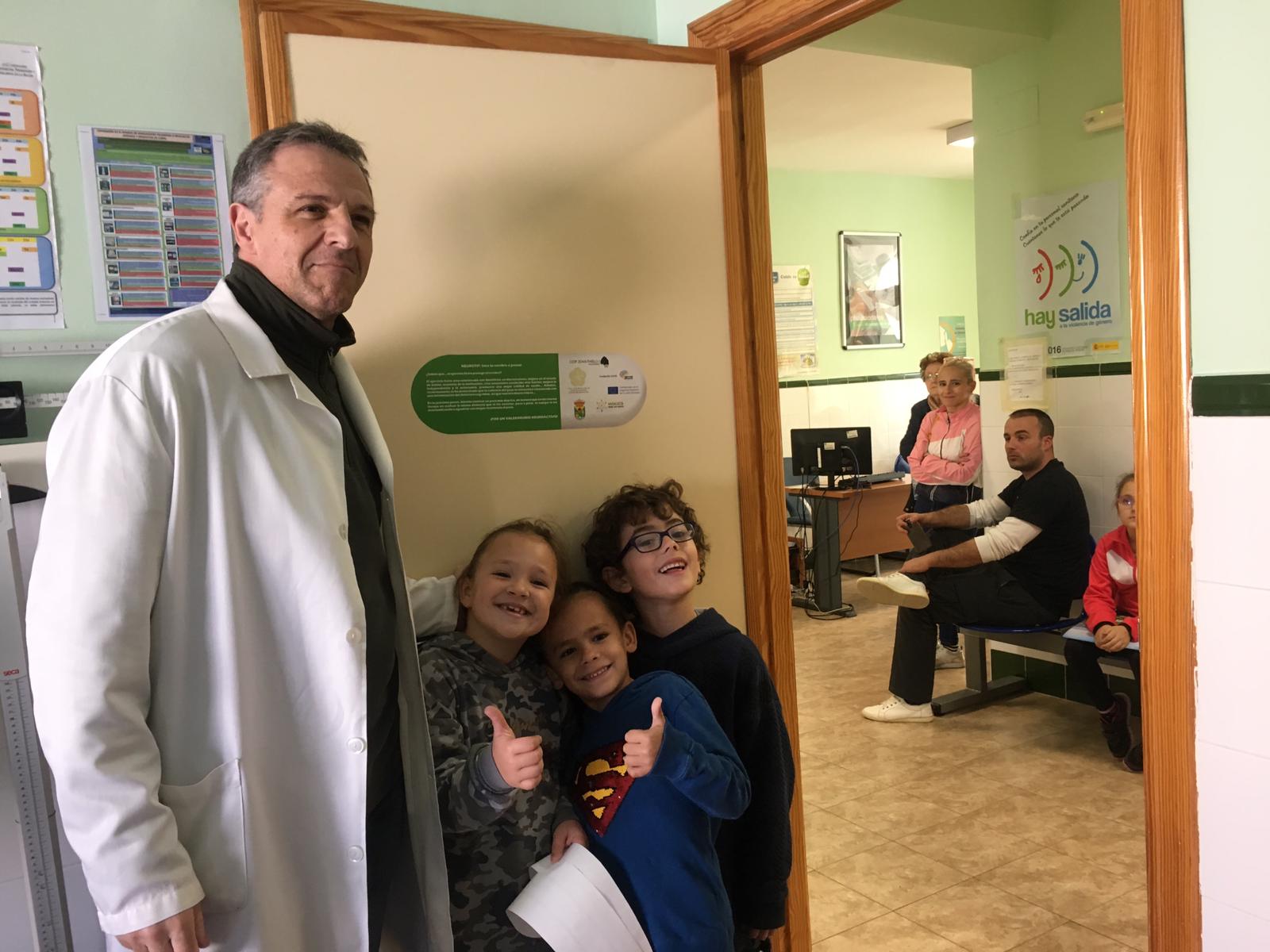 As well, several actions focus on Valderrubio transformation into a Maker City, have been started. Some areas, like gardens and parks, have been conditioned to be places where the neuroscience knowledge to spread and those become on active places where stimulate citizen's creativity. This set of actions just started and also they are focus on change population's routines in order to benefit their mental health and neurodevelopment.